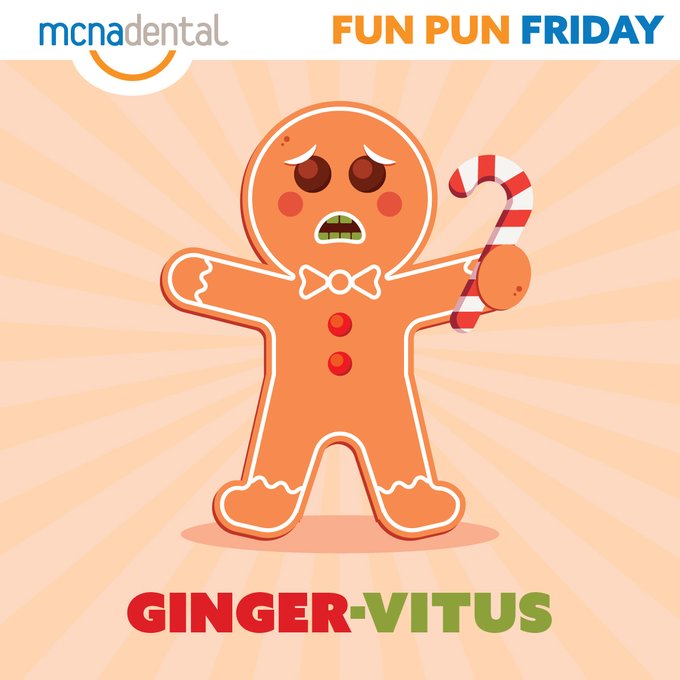 It has been reported in two Florida business publications this week that children of the late MCNA founder Dr. Jeffrey Feingold have sold the company's headquarters in Ft. Lauderdale to a Florida capital firm.
According to The Real Deal, a south Florida real estate publication, property records show that Samantha and Glen Feingold sold the six-story, roughly 100,000-square-foot office building at 200 West Cypress Creek Road for $14.5 million to Lionheart Capital.
The building was apparently sold because MCNA, which anchored the building taking up 40,000 square feet, is vacating the building this coming summer.
The news feed on the MCNA website has been dead since May 6, 2020, and the company's Twitter feed is filled with mundane patient dental tips so there has been no announcement of the sale of the building or the move by the company.  Just like MCNA's sale to United Healthcare.
Whither does thou goest MCNA and Rick Perry?